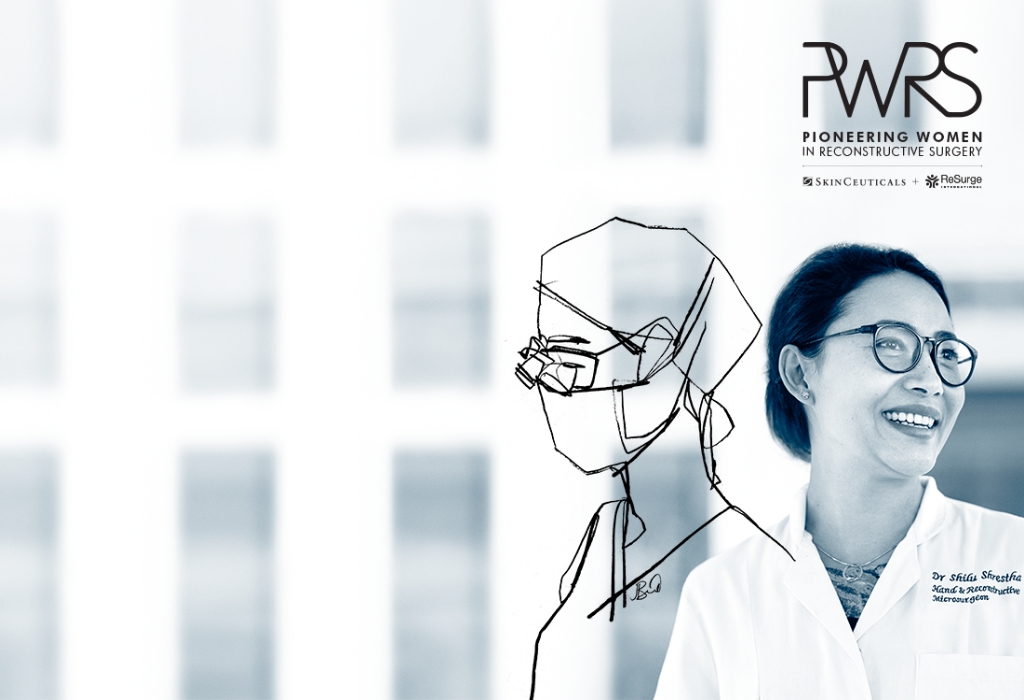 Pioneering women in reconstructive surgery
SkinCeuticals has partnered with ReSurge International to advance first-generation women reconstructive surgeons in underserved parts of the world. Together, we created the Pioneering Women in Reconstructive Surgery (PWRS) program to support these women through surgical training, leadership development, and mentorship networking.
Through this initiative, we hope to change the landscape for women surgeons worldwide, enabling them to advance their careers and transform the lives of those in need of life-changing surgical care.
We support her power to become a surgeon, a leader, a mentor, a force…a change in the world.
SHE IS THE DIFFERENCE.
#WomenSurgeOn
The need for surgical care
For people in underserved countries who suffer from burn injuries or congenital conditions, a change in their appearance has the power to transform their lives – enabling them to fully participate in their communities, attend school, and provide for their families.
Today 5 billion people worldwide lack access to safe, timely surgical care. Today, there are only 3 female surgeons for every 1 million people in low-income countries, often due to lack of equal access to significant technical training or obstacles to gaining acceptance in their field.
SkinCeuticals believes women surgeons in underserved communities have the power to elevate the status quo and help those in need of life-changing surgical care. SkinCeuticals and ReSurge International aim to correct this imbalance by supporting women reconstructive surgeons in underserved parts of the world through leadership, technical training, and mentorship. For more information about ReSurge International visit www.resurge.org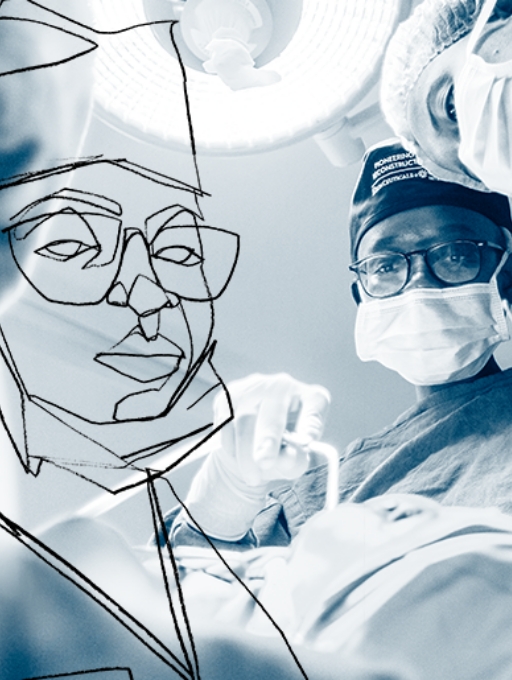 Meet the PWRS surgeons behind the mask
Meet the inaugural PWRS class of reconstructive surgeons
How you can support her impact
Support comes in many forms:
Donate to ReSurge International through the SkinCeuticals checkout
Donate directly to ReSurge International atwww.resurge.org/pwrs-donate
Share the story of other powerful women physicians you know who are making a change by tagging #WomenSurgeOn
C E Ferulic supports PWRS

C E Ferulic
1surgical kit to
treat 15 patients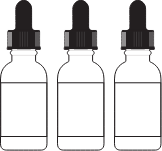 C E Ferulic
1life-changing
surgery by
our surgeons
*SkinCeuticals donation to ReSurge International is not influenced by the purchase of SkinCeuticals products. In 2021, SkinCeuticals will donate $125,000 to ReSurge International in support of their mission to the Pioneering Women in Reconstructive Surgery initiative. SkinCeuticals financial support of ReSurge International is not influenced by the purchase of any SkinCeuticals product and ReSurge International does not endorse any SkinCeuticals product. For more information please visit:www.resurge.org