Did you know that the use of sunscreen does not completely protect your skin?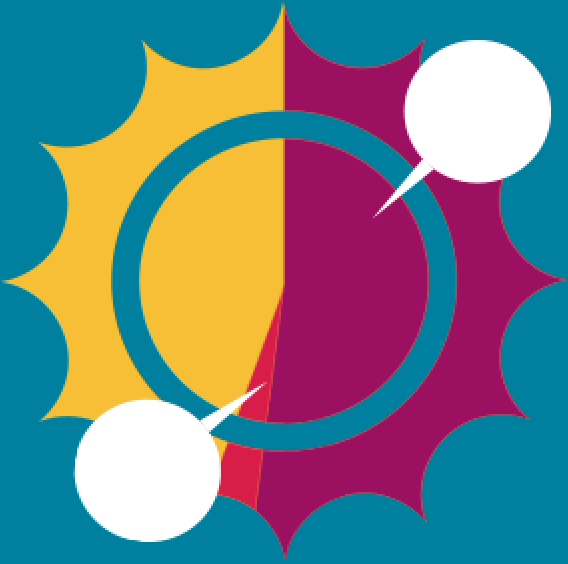 54

%




(IR)
7

%

(UVA & UVB)
ESSENTIAL
Daily use of sunscreen is essential to protect from solar radiation, but its protection is effective only against ultraviolet rays (UVA and UVB), which only make up 7% of the total solar spectrum.
Infrared radiation, with a wavelength longer than ultraviolet rays and visible light, accounts for 54% of the total solar energy reaching the skin.
There are three types of infrared radiation:
- IRA penetrates the deepest
- IRB affects only epidermal layers
- IRC reflects at skin's surface
LEARN HOW TO PROTECT YOURSELF
What is it?
Infrared radiation is electromagnetic waves emitted by the sun. Aging infrared radiation A has been proven to penetrate the skin deeper than UVA and UVB, causing free radical damage at the dermal layers, the tissue responsible for skin's structure.
Where does it come from?
The sun is a primary source of infrared radiation, but electronic devices that transmit heat also emit IR. Similar to UVA and UVB, you are exposed to IR daily.
CONSEQUENCES FOR THE SKIN
IRA forms damaging free radicals in skin, diminishes skin's antioxidant capacity, and upregulates MMP-1 expression, an enzyme that destructs collagen 1 fibers, which causes wrinkles, loss of elasticity, and reduced firmness.
HOW TO PROTECT YOURSELF
To protect the skin against infrared radiation A, it is necessary to neutralize free radicals with the daily use of a topical antioxidant, accompanied by a sunscreen.
EFFECTIVE PREVENTION
For effective protection against IRA, it is necessary to use a topical antioxidant every day, which will also prevent:
- Wrinkles
- Fine lines
- Sagging
- Discoloration
- Skin cancer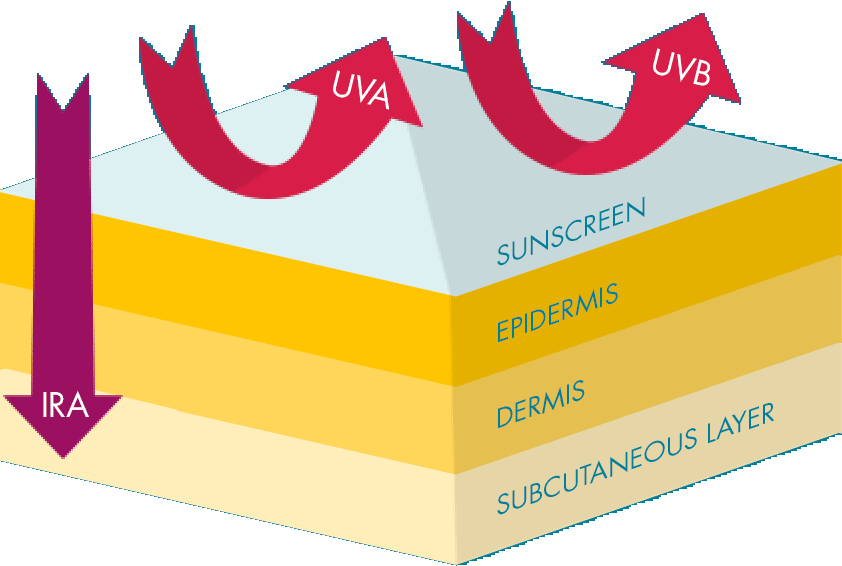 ANTIOXIDANTS
What are they?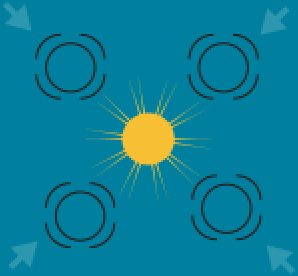 FREE RADICAL
ANTIOXIDANT
Antioxidants are molecules present in our body capable of inhibiting the effect of free radicals. One way to increase the production of these molecules is with the daily use of a topical antioxidant.
How they affect skin?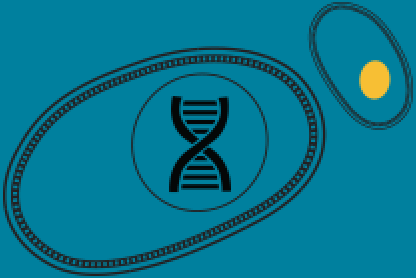 HEALTHY CELL
FREE RADICAL
NEUTRALIZED
Antioxidant + sunscreen = complete protection.
Double defense against damage caused by UV and IRA, and also the antioxidant maintains healthy skin, allowing it to fulfill its role in regeneration.
Why use SkinCeuticals antioxidants?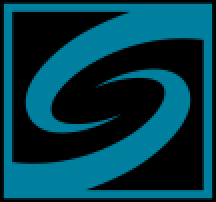 The extensive research of SkinCeuticals scientist and founder, Dr. Sheldon Pinnell, demonstrates that in order for topical antioxidants to be effectively absorbed by the skin, they need to meet three key formulation criteria:
- Vitamin C needs to be in it's pure form (l-ascorbic acid)
- Be at a high concentration
- Be formulated at a low pH
SkinCeuticals antioxidants meet all of these criteria.
USAGE TIPS
For an antioxidant to work effectively, it is best to use daily after cleansing the skin, accompanied by a sunscreen.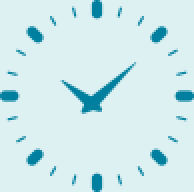 +

+

SPF